Information technology plays the most crucial role in any organization; whether your business lies in any industry, having a reliable and an effective IT staff is important for the business's success.
Here are the multiple advantages you will gain after you hire IT consultant from Kaveo:
Save Unnecessary Expenses
Greater Flexibility
Receive Expertise and Experience Staff
Faster Implementation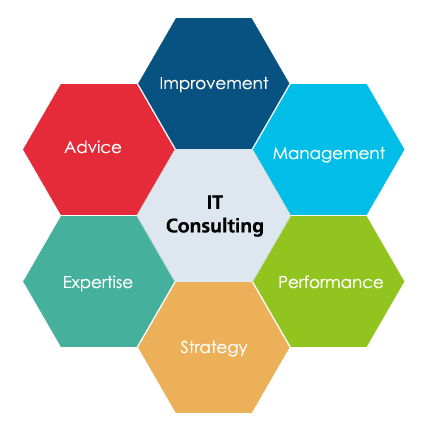 Our staff augmentation services provide skilled personnel to work under your direction to help you develop, maintain, manage and support your applications. Our skilled application professionals can help you manage fluctuating skill needs, skills gaps and changing staffing needs to meet your aggressive project timelines. Our resources work with you on-site or remote. We provide staff along with the talent that technology leaders need to ensure smooth system implementation, enhancement, upgrade and production support initiatives.
Benefits:
Employees When You Need Them
Employees with Right Skills
No Infrastructure Investment
Reduce Time Spent on Recruitment
Eliminates the Additional Cost of Having In-House Employees
Not Bound by Geographical Limitations
Contract to Hire
Direct Hire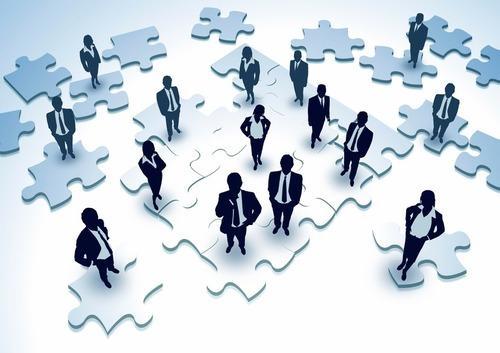 Complete Profile
Only High Level Requirement
Activate client process
Monthly periodic feedback on resource performance
Comprehensive Interview to validate skill
Client interview based on position
Resource selection and confirmation by client
Knowledge transfer
Project appraisal and feedback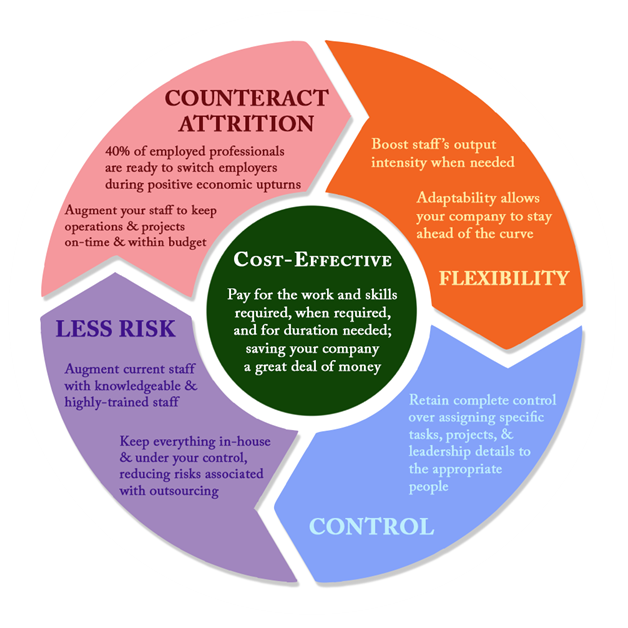 Web Application Development
Technically comprehensive application development with high-end customization to meet our clients' specific business needs. for development in Web Development, Mobile Apps as well as Desktop Application