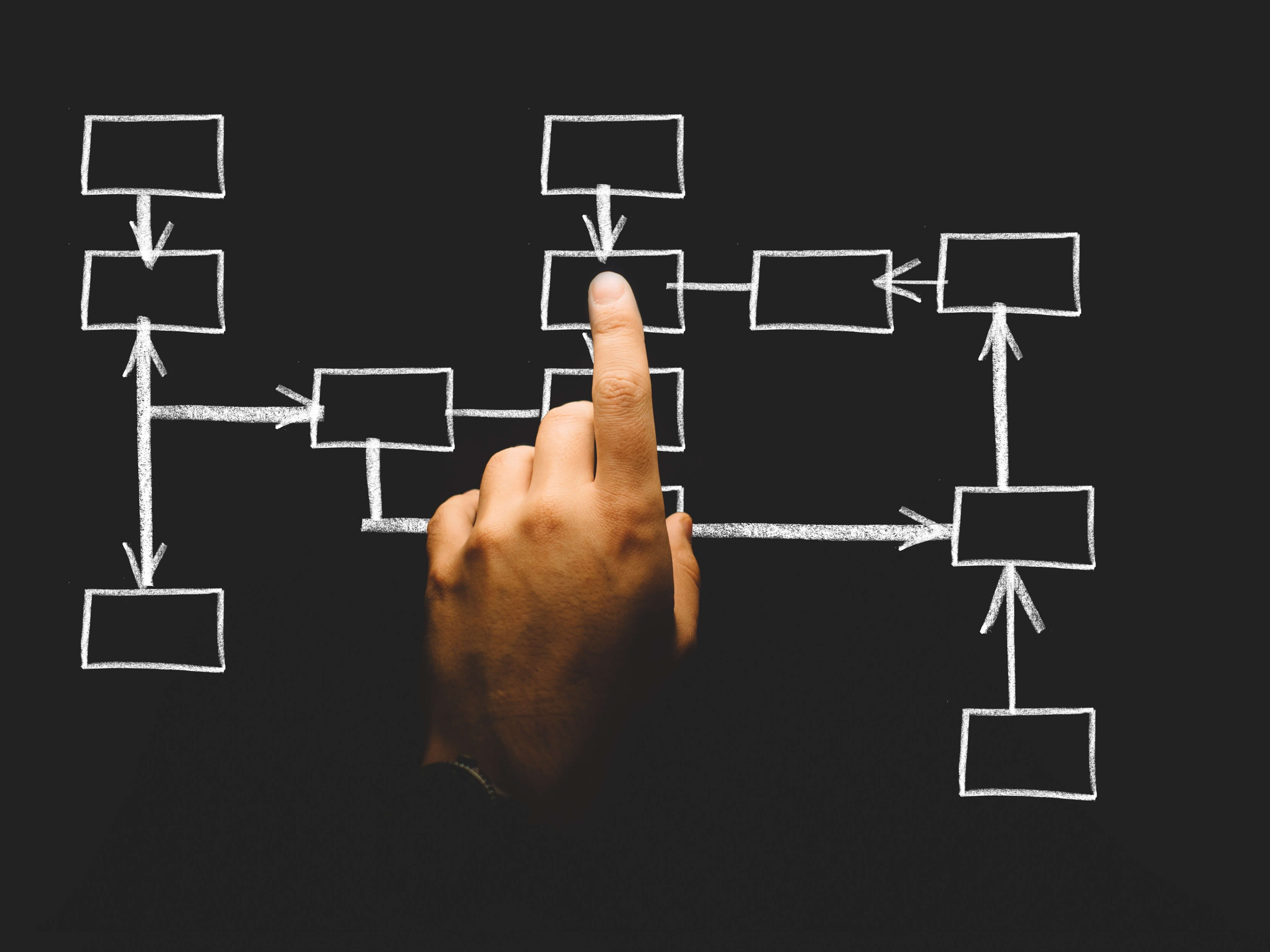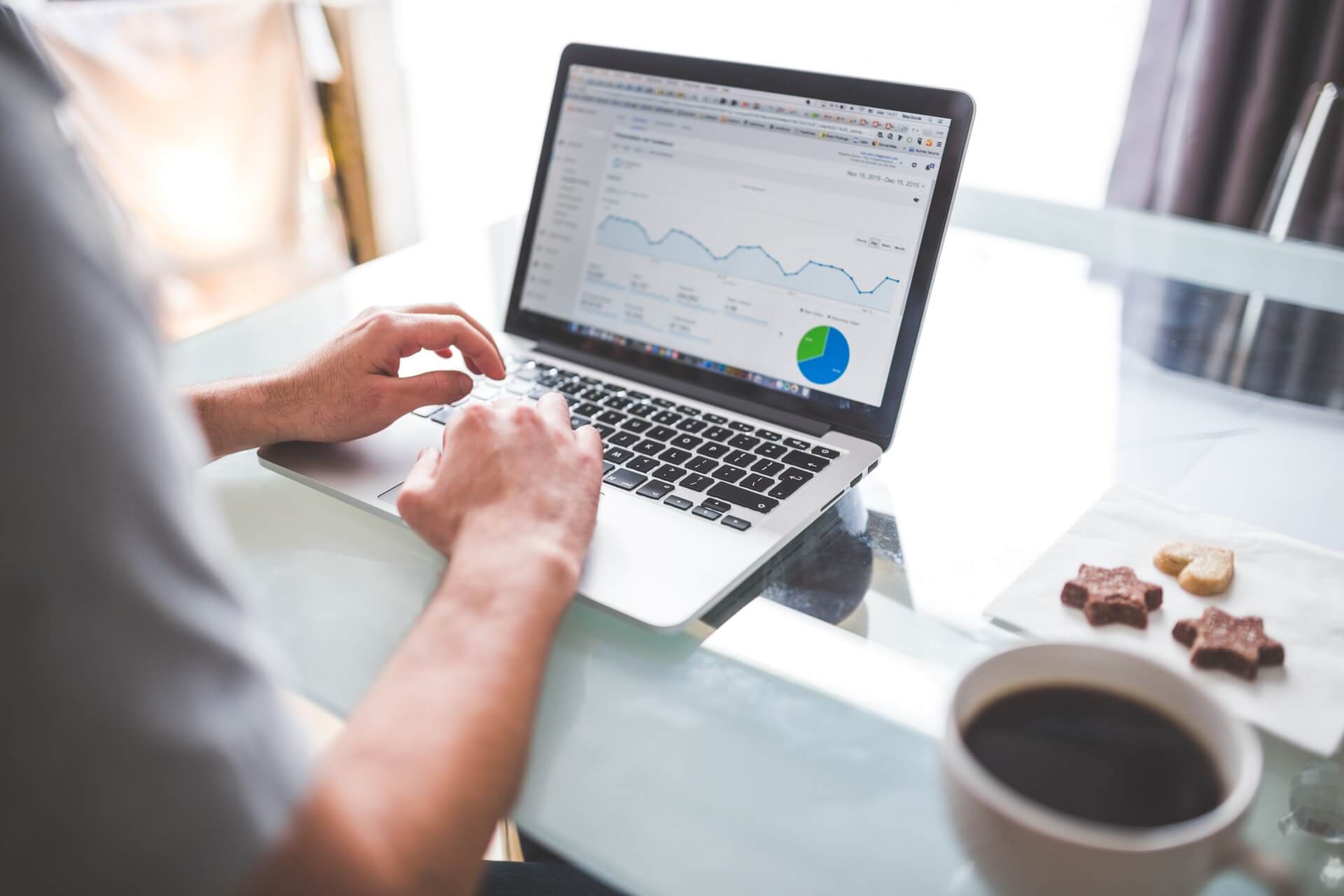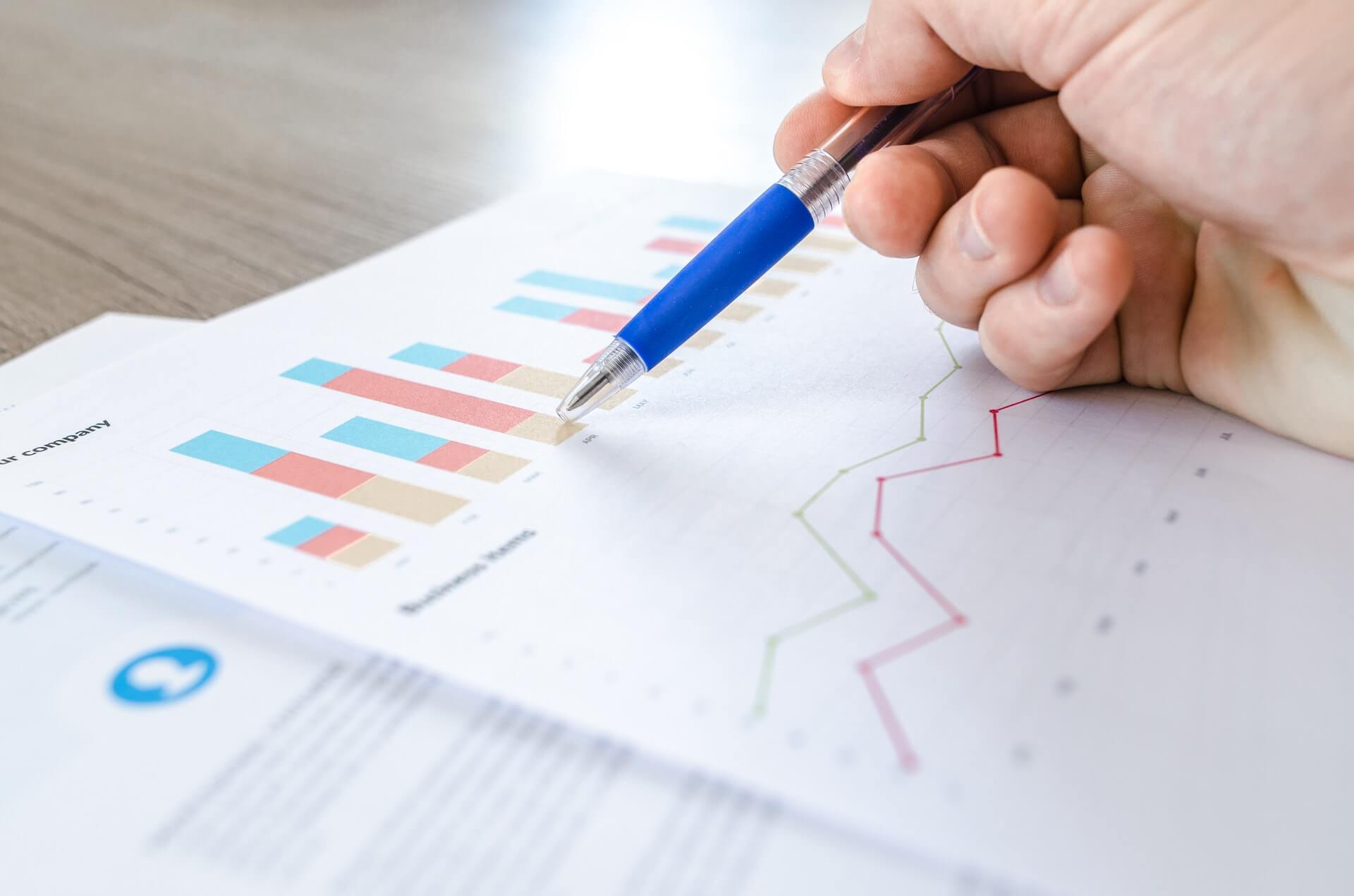 Slide 1
Kaveo provides the right solution for your daily operation needs
Slide 1 - copy
Skilled and experienced team mee the needs of Title Search and Abstract Solutions
Slide 1 - copy
Your trusted vendor partner
Slide 1 - copy
We focus on the strategic needs of our clients
Slide 1 - copy
End-to-end customized services and value added consultation
Slide 1 - copy
We provide high quality and cost-effective data entry and quality data processing services
Kaveo is a title search and technology services company committed to impacting clients' business outcomes by focusing on enhancing customer experience across all touch points and channels.
We provide cost-effective, accurate, and customized services to ensure customer satisfaction.
Kaveo provides a seamless solution that will allow your business to grow.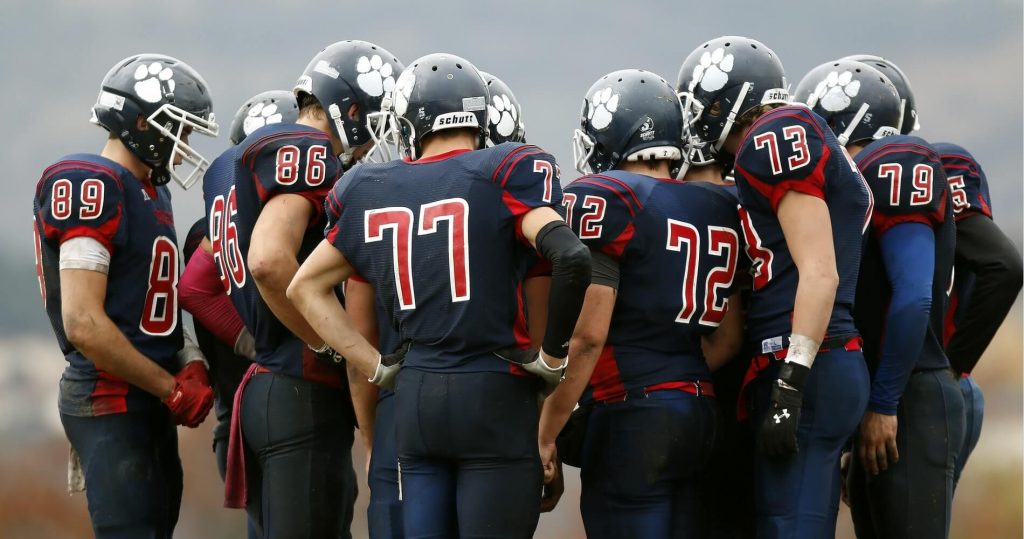 If You have any query or concern than feel free to contact us.