Kaveo Solutions is a leading provider of Title Search services. Kaveo Solutions is focused on the US Mortgage and Title Insurance Industry.
Our technology services are geared to deliver results that you expect.
We are owned and operated by a team of professionals with over two decades of experience in these industries.
We are committed to helping business with their needs by providing a seamless transition of business processes. This allows companies to free up time and resources to achieve their long-term visions.
Kaveo has built its business and reputation by providing outstanding and innovative customer solutions. Our employees have a minimum of five years of experience with companies in the US Mortgage and Title Insurance Industry. This allows us to provide a fast and accurate search product every time.
Kaveo provides an unbeatable combination of experience and cost-effective innovation in the industries we have committed to support.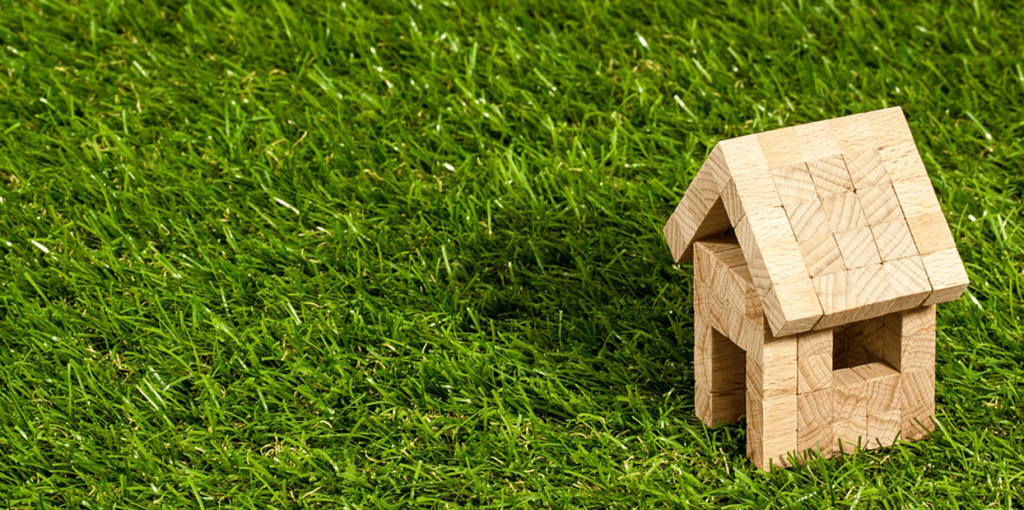 Providing the highest standard of customer service and satisfaction by customizing our solutions to meet your business needs.

Integrated Global Delivery Model
Research / Analytical / Technical Support
Inbound and Outbound Customer Service